Insurance can be complex. We're here to help.
Healthcare plans can be difficult to navigate. As your trusted health insurance advisors, we are here to help. O'Keefe Insurance Agency will come to your home to explain insurance plans, benefits, and costs. We want you to find a health plan that works for you.
Agents. Advisors. Advocates.
O'Keefe Insurance Agency provides help to individuals and families looking to find, or maintain health plans. We know how confusing insurance plans can be and want to make sure you understand everything related to your health and well-being.
There's no need to leave the house or make numerous phone calls.
At O'Keefe Agency, we come to you. At absolutely no obligation, we'll come to your home to make sure you understand your healthcare plan options and benefits. It's easy, convenient, and 100% complimentary.
It's insurance made simple.
Just fill out this form and we'll be in touch. Prefer to use the phone? Feel free to give us a call at 800-550-4747.
We are advocates for our clients. The team at O'Keefe is committed to a stress-free and easy-to-understand process.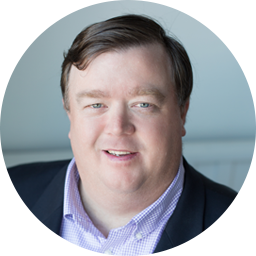 Patrick O'Keefe
Owner/Agent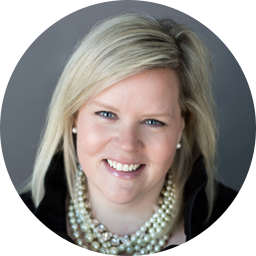 Molly Murphy O'Keefe
Owner/Agent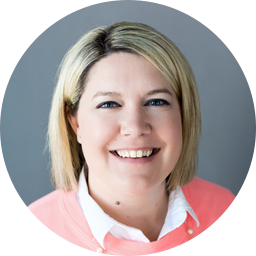 The Centers for Medicare and Medicaid New Verbal Disclaimer for 2022 Annual Enrollment is below, please be advised when you call the agency you will be read a disclaimer required by CMS:
"We do not offer every plan available in your area. Any information we provide is limited to those plans we do offer in your area. Please contact Medicare.gov or 1-800-MEDICARE to get information on all of your options."
Tailored Solutions Lasting Relationships
"When my clients need health insurance, Pat is my go-to guy. He takes care of my clients just like I do."
Corey Anderson
Secura Consultants
Tailored Solutions Lasting Relationships
"I have used the same pharmacy for nearly 20 years, and when it was time to sign up for my Part D drug plan, Pat helped me select the right plan that not only fits by budget, but allows me to stay with the pharmacy that knows me, and I trust."

George Murphy
St. Paul, MN
Tailored Solutions Lasting Relationships
"Mr. O'Keefe was able to accurately determine the needs of my wife and I when it came time to start up our health insurance programs. Mr. O'Keefe is articulate, competent, well organized and I would recommend him to assist you with your health insurance questions and concerns."
Daniel Kuhl
Bloomington, MN
Tailored Solutions Lasting Relationships
"When it was time to look for health care coverage for our employees, we knew exactly who to call – Molly at O'Keefe Insurance. Molly presented plans based on what was most important to us and helped us determine the best fit. She was knowledgeable and simplified the process."
Dr. John F. Reardon,
Reardon Dentistry