O'Keefe Insurance Agency
Agents. Advisors. Advocates.
We know health insurance can be intimidating and difficult to navigate. We want to help simplify the process for you. We are experts in Medicare, MNSure and Group – with a combined 18 years of experience, we have seen and heard almost everything! We can help you determine an insurance plan that best fits your needs, your network and budget.
There is no cost to work with one of our team members – we are your agents, advisors and advocates. Do you have a claim? Worried if a diagnostic exam is covered? Do you have changes in your health? Have you moved? We are here to help you!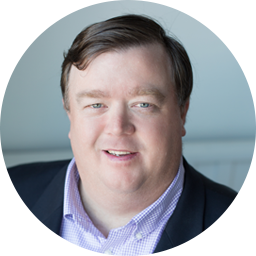 Pat O'Keefe
Recognized as one of the top health insurance brokers in the state of Minnesota by multiple health insurance companies, owner Pat O'Keefe is a Medicare and individual health care market expert, who brings over 18 years of experience in the health insurance sales industry to the O'Keefe team.
He is passionate and dedicated to earning each one of his client's trust and finding them the best healthcare possible.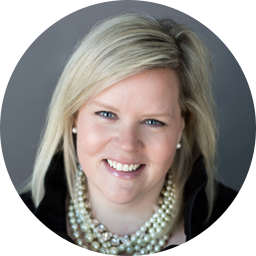 Molly Murphy O'Keefe
Molly is a licensed health insurance agent, and seasoned sales and marketing executive. After a successful 17 year career in the marketing and technology industries, Molly joined Pat in the insurance field when they opened O'Keefe Insurance Agency in 2014.
Committed to providing top-notch customer service to each and every one of O'Keefe clients, Molly is taking the Agency to the next level with innovative and turnkey marketing solutions.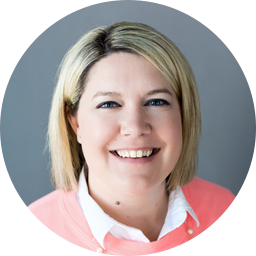 Emily Murphy
Emily is a licensed health insurance agent with O'Keefe Insurance Agency. Emily specializes in Medicare and is MNSure certified. Prior to working at O'Keefe Insurance Agency, Emily worked in finance at France Avenue Family Physicians, and Integrated Medical Rehabilitation as an office coordinator and insurance billing specialist. Emily has worked in the health care industry for over 15 years. Emily is married, with one daughter and currently resides in Roseville, Minnesota.